Car Detailers Dedicated To Quality
Our car detailing Pimpama service is a great way to keep your car not only looking fresh, but also maintain its value for years to come. Our team of car care professionals will come to your home or workplace at a time that suits you best for a completely hassle-free service! We have a full range of car detailing options including interior detailing, full detail, paint correction and even the ultimate in car paint protection – ceramic coating. So why not give us a call today and have a with our team to see how we can help you best!
Quality Car Detailing Pimpama
Our Pimpama team take pride in providing our customers with professional and quality car detailing & car wash services at an affordable price. All of our car detailing Pimpama services are performed by a professional team of detailers and we use only the best quality products on offer to ensure that your vehicle looks as good as new. Furthermore, we can detail any make or model car from old classics, brand new cars and even your daily driver. So whether you have a new Mercedes, a daily work commuter or even a classic Holden, we can help you make it look new!
Maintain the value and appearance of your car. 
Everyone wants their car to look great and be in excellent condition, but not everyone has the time or ability to detail their car themselves. This is where our car detailing service comes in handy. We have a large fully mobile fleet that is always on the road around the Gold Coast, which means we can always have your car detailed in Pimpana at a time and place that suits you best! Just give us a call today and we can arrange an appointment with you.
Auto Detailing Pimpama Services
Take a look at our most popular car detailing Gold Coast services
Pimpama's Best Car Detailers
We have car detailing services that offer a variety of packages that cater to different needs and budgets. There is something for everyone, whether you just want your car washed and vacuumed, or you want it fully detailed from top to bottom. We also have the option to fully protect your car for many years to come with our ceramic coating service. No matter what your needs may be, we're confident that we can provide a solution that's perfect for you. 
Our Latest Car Detailing In Pimpama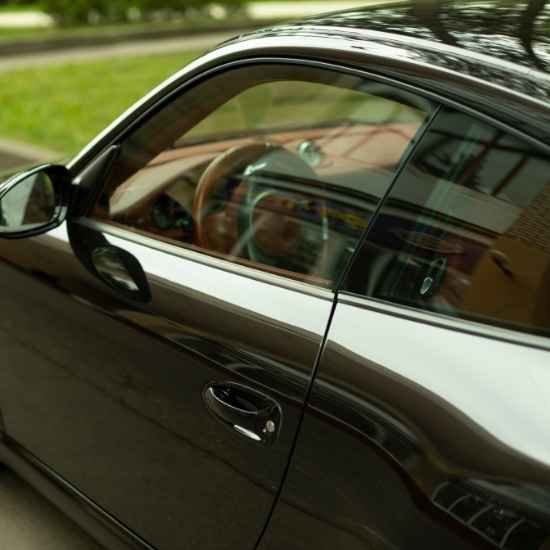 Pimpama Auto Detailing Experts
What is included in a typical car detailing Pimpama service?
A typical car detailing service really depends on your needs and requirements. We can either just focus on detailing the interior or if you are after a full detail we can spend more time on both the exterior and interior. Maybe you are wanting to sell your car for the best possible price? Our pre-sale detail is just what you would be after! We have helped many customers sell for thousands of dollars more than what they expected! So why not get in touch with us today, we can answer any questions you may have and suggest a car detailing service that best fits your needs and budget.
Mobile Car Detailing Services
Our Locations on the Gold Coast
Bus Stops Near Car Detailing Pimpama
Top Sights Around Pimpama Car Detailing
Get in Touch With Us Today 👇
Get A Free Car Detailing Gold Coast Quote Today! 👇
Please fill out the form below, and one of our car detailing professionals will be in touch with you shortly!