Mobile Car Detailing Gold Coast
Mobile Car Detailing Gold Coast
We are a professional mobile car detailing business based in the Gold Coast, Queensland. Our team provide a number of services that we deliver directly to your home or office for a hassle-free car detailing service. We are a small, friendly locally owned business which means we can provide you with a personalised, attentive service that is second to none!
For any auto detailing work done on your car in the Gold Coast area, we are the experts to call. Our company has been providing mobile car detailing services for over 15 years, providing a full range of interior detailing, full vehicle detailing, ceramic paint protection, and more.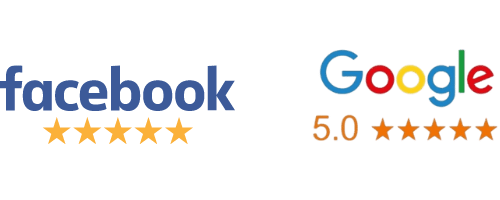 Get A Free Mobile Car Detailing Quote!
We will contact you right away with a no obligation free quote.
Mobile Car Detailing Gold Coast
Our dedicated team of car detailing professionals are capable of cleaning any make or model of car. And with our environmentally friendly detailing solutions, you can have complete peace of mind knowing your car will be comprehensively cleaned without hurting the environment. We take pride in providing you with excellent customer service and competitive pricing, you won't find a better mobile car detailer in the Gold Coast!
We give a prompt, detail-oriented service to bring your vehicle back to life. Get both interior and exterior of the car detailed with our standard car detailing service. Our experts can handle this specific car detailing service within just 1.5 hours! Our team will deliver a curated hand wash, wheel cleanse, and chamois dry to thoroughly eliminate dirt, mud, and oil from your vehicle's delicate areas and give it a refreshing scent. We'll give special attention to vacuuming and focus on even cleaning down the door jambs.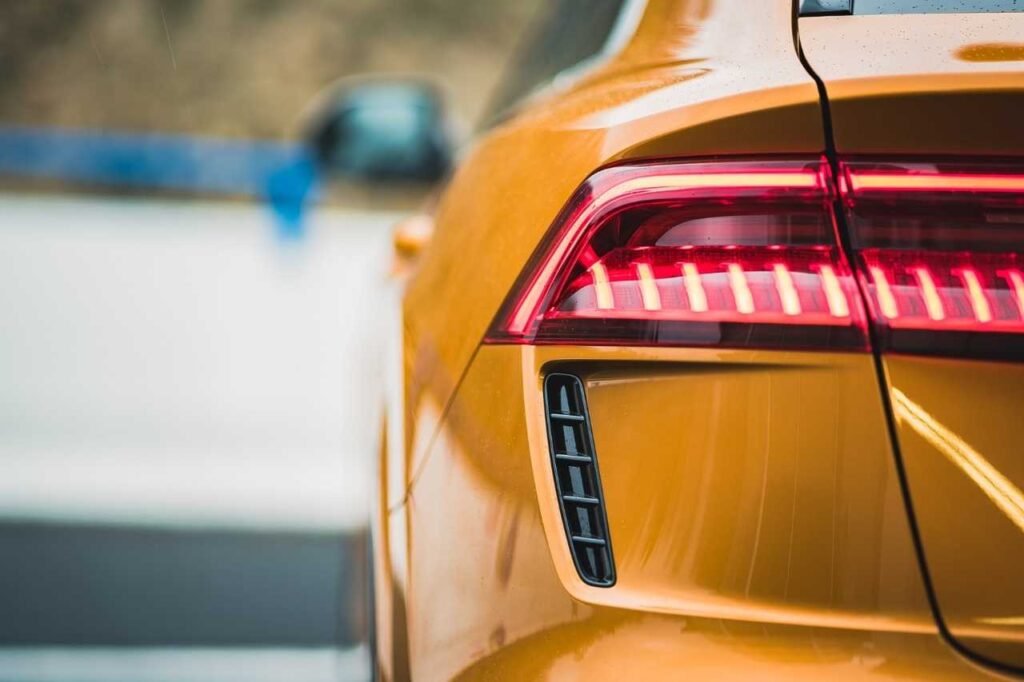 Sometimes, you may want only the inside of your vehicle cleaned. After all, the interior of your car is where you spend most of your time. Whether you merely want your vehicle cleaned for going to work or going on a roadtrip; its ideal to have it looking and smelling clean no matter the occasion. So if your carpet has dog fur, children's messes, or your coffee was spilled, don't fret. Our interior car detailing service is for you! Let our specialists get your car cleaned and looking like new. Our interior car detailing service will help you regain your vehicle's original beauty again and make you feel good about getting inside your car.
If you're looking for the ideal mobile car detailing service to clean and detail your car or if you would like sell it at the best price possible, our full car detail service takes care of all of your exterior and interior as well as engine bay cleaning and machine paint polishing, shampooing, professional deep decontamination treatment, and Ozone purification. This is our most popular service for a good reason. It's a proven fact that a pre-sale car detail can help you sell your car for more. A clean and shiny car always looks nicer and newer than a dirty one or neglected one. This can make potential buyers more interested in your car and be more likely to make an offer. Furthermore, our pre-sale full car detailing service can help get rid of any existing scratches or swirls on the car that may have gone unnoticed before. So whether you have just purchased a car and want it looking its best or are wanting to sell quickly, this is the car detailing service for you.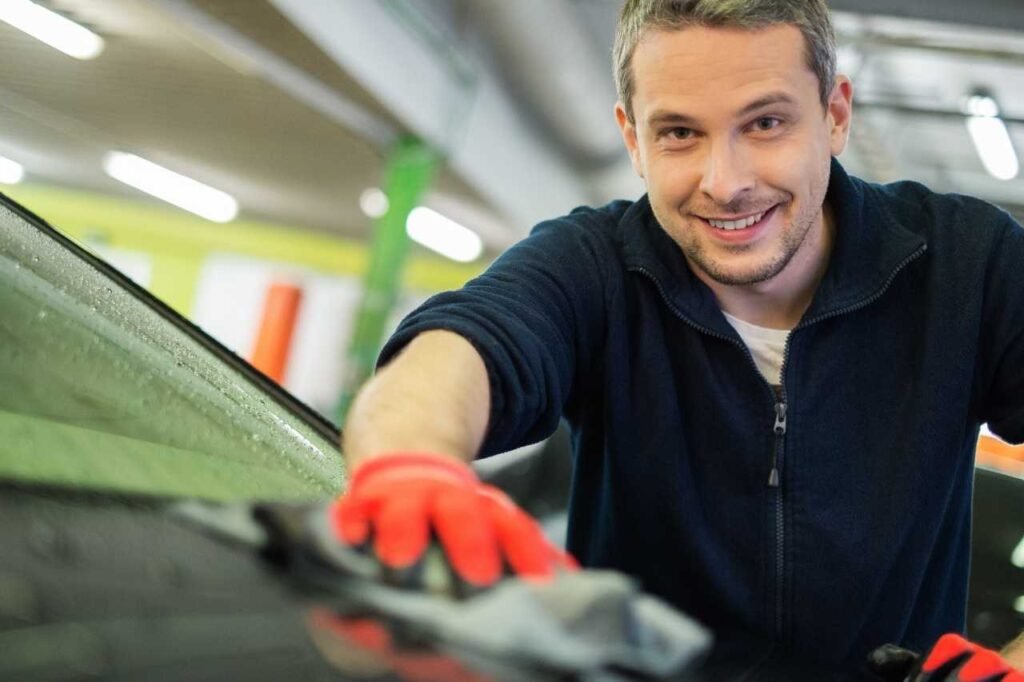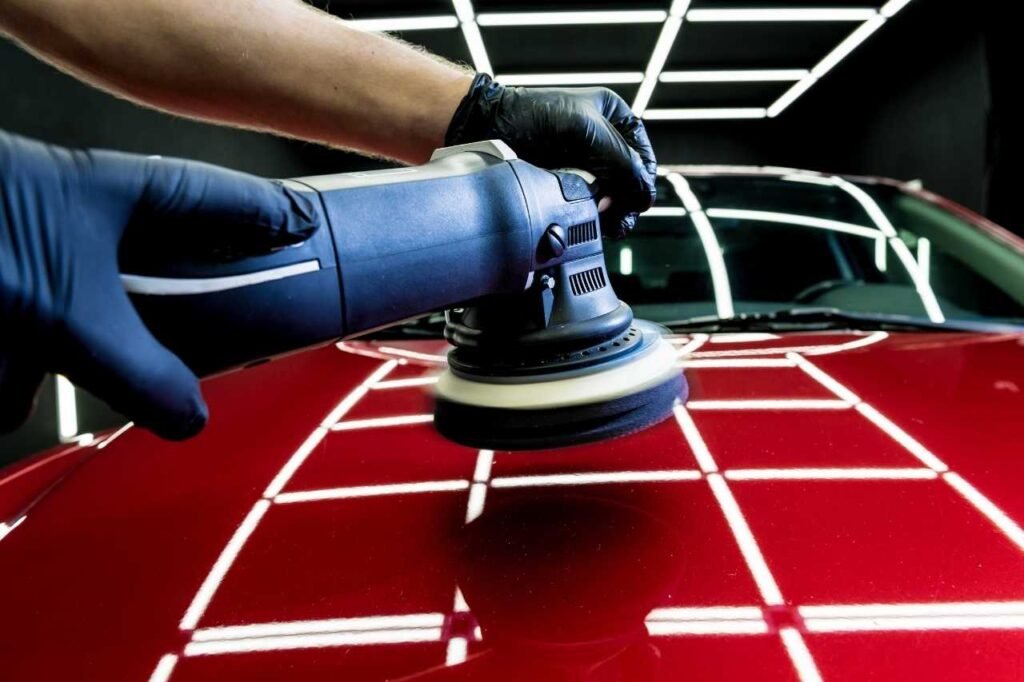 Paint correction is the process of restoring a car's paint finish to its original condition. This can involve removing swirls, scratches, and other blemishes. The process includes washing the car, claying it, polishing it, and then applying a sealant or wax. Paint correction is a specialty car detailing service that can often require multiple steps. It's best to hire a professional for this task, as it requires attention to detail and the right equipment. Our team are fully qualified and trained in all aspects of machine and hand polishing so that you get the best results for your car. So if your car has received light scratches, has swirls or looks faded and chalky, get in touch with us and have a chat about our cut & polish car detailing service!
Ceramic coating is a paint-like substance that is applied to a vehicle's exterior. It can be used to protect the paint from fading and chipping for many years to come, and it also makes the car easier to clean. We stock a variety of world leading coatings, and our staff are fully trained professionals in application of ceramic coating. Our coating options are available for brand new cars, classics, vintage and even your everyday run-around. We have ceramic coating options to suit every budget and can coat not only the exterior but also your alloys and interior fabrics.
Mobile Car Detailing Gold Coast
Our Locations on the Gold Coast
Get in Touch With Us Today
Get A Free Mobile Car Detailing Gold Coast Quote Today!
Please fill out the form below, and one of our car detailing professionals will be in touch with you shortly!