Ceramic Coating Gold Coast
The ultimate in car paint protection
When it comes to car care, there are a lot of different options to choose from. You can wash your car by hand, take it through a drive-thru car wash, or have it professionally detailed. But one of the newest and most popular car care options is our ceramic coating Gold Coast service. Ceramic coating is a type of paint protection that seals and protects your car's paint from the elements. It can help keep your car looking new for longer, and it also makes cleaning your car much easier.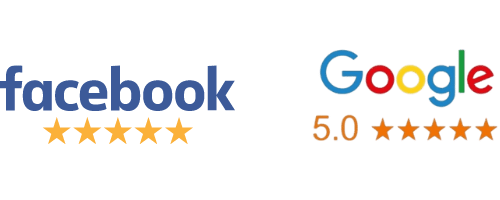 Ceramic Coating Gold Coast
Our Latest Interior Ceramic Coating In Gold Coast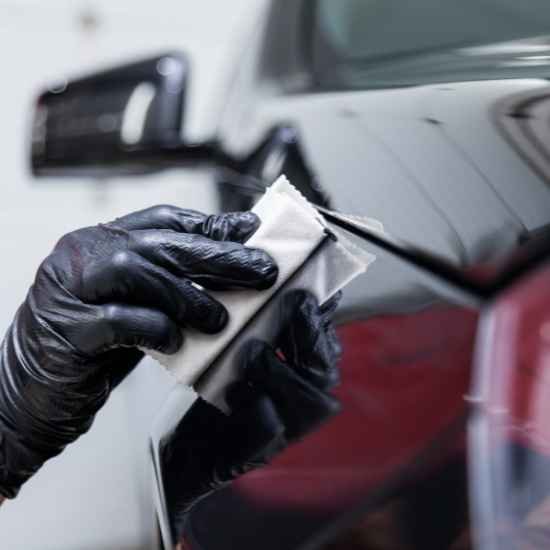 A ceramic coating can be described as an additional clear coat with incredible protective, gloss and self-cleaning properties. Ceramic paint protection is suitable for new and used vehicles and is the best car paint protection that money can buy. Offering superior protection against the elements and environmental fallout. Things such as bird droppings, decomposing insects, tree sap, air pollution, heat and UV damage will no longer be as much of a problem.
Paint Protection Gold Coast

Whether you have just bought a new vehicle or have an old classic, protecting your vehicle's paint is essential.
With so many different protective options, it's easy to get lost in technical jargon, but ceramic paint coating is recognised worldwide as the leading paint protection technology. Ceramic Coatings provide a hard surface finish that protects against environmental fallout, bird acid, tree sap whilst remaining easy to maintain.
Why Choose Ceramic Coating For Your Paint Protection?
Ceramic coating paint protection is a high gloss permanent bond nano-ceramic coating backed up by a warranty*; it utilises the latest technology to give your paintwork superior chemical resistance, UV & thermal resistance and anti-graffiti.
Gold Coast's Best Ceramic Coating Service
Ceramic Coating Gold Coast
Benefits of ceramic coating
Ceramic car coating is a service that many car enthusiasts are taking advantage of to keep their vehicles looking new. There are several benefits to having a ceramic coating applied to your car. The first benefit is that it will help your car to stay clean for a longer period of time. The coating forms a barrier between the paint and the dirt, which makes it harder for the dirt to stick. The second benefit is that it will help to protect the paint from fading and from being scratched. The coating is made up of a mixture of ceramic particles and metal oxides, which will protect the paint from scratches and other damage. The third benefit is that it looks great! The coating gives your car a nice new look and an immense deep gloss that a normal paint even with a good wax coating cannot acheive.
Ceramic Coating Gold Coast
How Much Does Ceramic Coating in Gold Coast Cost?
Our ceramic coating options start from $800. Our coating is not the cheapest but we can assure you that it will last for a long time and guarantee the products and workmanship on every job we perform. If you have a new car and have been offered a ceramic coating in Gold Coast by the dealership, we would love to hear from you and do our best to beat that price! Dealerships will often use cheap products bought in bulk and have staff who are not experienced in paint protection techniques. If you decide to go with a dealership, be sure to do your due diligence before handing over your money!
Our Other Car Detailing Services
Take a look at our most popular car detailing Gold Coast services
Mobile Car Detailing Services
Our Locations on the Gold Coast
Get in Touch With Us Today 👇
Get A Free Car Detailing Gold Coast Quote Today! 👇
Please fill out the form below, and one of our car detailing professionals will be in touch with you shortly!