Interior Car Detailing Gold Coast
Car Detailers Dedicated To Quality
The average car has around 30,000 parts. When it comes to car detailing, most people only think about the exterior; the body, the paint, and the tires. However, what many people don't know is that the interior of a car is just as important when it comes to detailing. In fact, a lot of dirt and dust can accumulate on the inside of a car over time, which can not only be unsightly but also dangerous for your health. When it comes to interior car detailing in Gold Coast, our team can give you an amazing service that will make sure that your car's interior is looking fabulous and smelling like new.
Premium Interior Car Detailing Gold Coast
The benefits of interior car detailing Gold Coast
Interior car detailing can do a lot of things for your vehicle. It can improve your driving experience by making it more comfortable and enjoyable, it can protect your investment by keeping your car's interior in good condition, and it can even increase the resale value of your car when you decide to sell it. Furthermore, if you have passengers in your car regularly you will want to be sure that they are comfortable, so it is a good idea to make sure that your car's interior is clean and nice.
What to expect when you get interior car detailing in Gold Coast
When you hire an interior car detailing service such as ours, we will deep clean all the surfaces of your car's interior, including the dashboard, seats, door panels, and console. Furthermore, we also clean the carpets and floor mats with a special solution, and vacuum the upholstery to perfection. Our team can also treat leather surfaces with an appropriate conditioner to keep them looking soft and new. If you have stubborn and hard to remove stains or odours, our technicians will also use the appropriate product to get rid of it.
Gold Coast Interior Car Detailers
Our Latest Interior Car Detailing In Gold Coast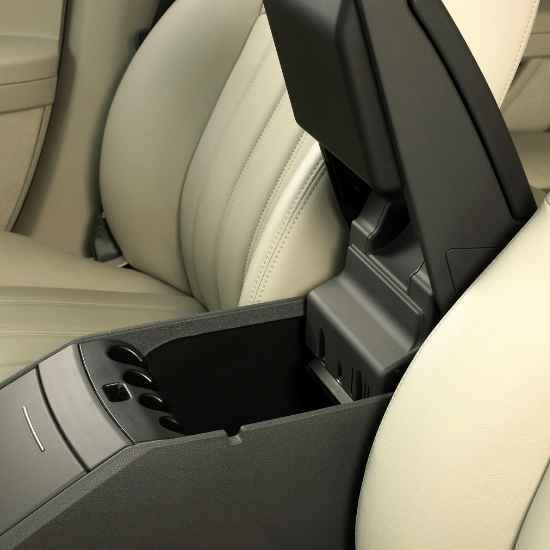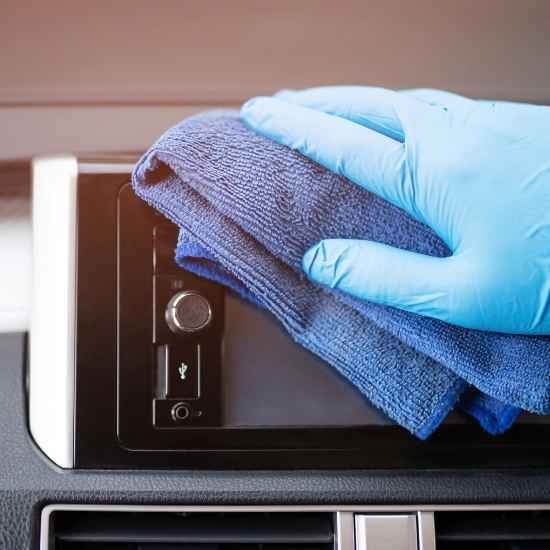 Gold Coast's Best Car Detailers
Interior Car Detailing Gold Coast
If you're looking for a skilled detailer to clean your cars interior without the hassle of doing it yourself, choosing our gold coast car detailing company is the right decision. 
Our premium interior car detailing in Gold Coast service includes cleansing all surfaces inside the car including carpets, leather, fabric, and even between the seats. The process also includes shampooing carpet, vacuuming the mats and dusting off any surface that can be reached with our tools. We will also cleanse all plastic trims and windows.
the inclusions of interior car detailing Gold Coast for your car include:
Complete vacuuming of all materials, seats and under-seat areas.

Detailed cleaning of all air con vents, steering wheel, dashboard, and centre console.

Scrub down surfaces with specialised soap and water.

The leather seats are polished and buffed with an appropriate product to bring the leather cover back to its original brilliance.

All carpet and floor mats will be sealed with a protectant to prevent the collection of dirt.

Stain removal treatment on the upholstery that may have happened over time.

Removal, replacement and deep clean of any headliner if required (especially in a smokers cars).
Interior Car Detailing Gold Coast
How to care for your car's interior following a interior car detailing Gold Coast service
Once your car has had its car interior detailed by our team, there are a number of things you can do to keep it looking new and smelling great for longer. One important factor to keep in mind is that a car's interior detailing job is not a permanent fix; it is a temporary solution. In order to keep the interior of your car looking great, you will need to perform some basic maintenance tasks on a regular basis.
One way to protect your car's interior is to make sure that you always use seat covers. This will help to prevent dirt and dust from accumulating on the seats, and it will also protect the upholstery from getting stained. Another thing you can do is to vacuum the inside of your car on a regular basis. This will help to remove any dirt or debris that may have accumulated over time. You should also consider using a floor mat in order to protect the carpeting from getting stained or damaged.
Our Other Car Detailing Services
Take a look at our most popular car detailing Gold Coast services
Mobile Car Detailing Services
Our Locations on the Gold Coast
Get in Touch With Us Today 👇
Get A Free Car Detailing Gold Coast Quote Today! 👇
Please fill out the form below, and one of our car detailing professionals will be in touch with you shortly!