Full Car Detailing Gold Coast
Car Detailers Dedicated To Quality
Our full car detailing Gold Coast service is a great way to prepare your car for sale. Our fully trained professionals will remove all the dirt, dust, and debris that has built up over time both on the interior and exterior. We will also clean and polish the paintwork, and restore any trim or plastic parts that may have become faded or scratched. In addition, our professional technicians will apply a protective sealant to the paintwork which will help keep it looking new for longer.
The end result is a car that looks like it's just come off the showroom floor. It's a great way to improve the appearance of an older car, or to prepare a car for sale. If you have just purchased a car that isn't looking its best or are wanting to sell your vehicle for the very best price, this is the service for you!
Premium Full Car Detailing Gold Coast
What is included in our pre-sale full car detailing service?
Our full car detailing Gold Coast service includes a complete interior and exterior detailing of your vehicle. We will clean and polish the interior and exterior of your car, as well as shampoo the carpets and seats. We will also clean the windows, chrome, and tires. Basically, the entire car will be cleaned to look its very best and also smelling like a new car.
How long does it take to fully detail a car?
Most people would assume that a full car detailing Gold Coast service would take a long time. However, that is not always the case. Depending on the size and condition of the vehicle, as well as the level of detailing you desire, a full car detail can be completed in as little as two hours.
Of course, there are certain factors that can affect the amount of time needed to detail a car. For instance, if the car is extremely dirty or if there is a lot of built-up grime and grease, it will likely take longer to clean than a car that is already in good condition. Additionally, if you want to go beyond just a basic cleaning and get into more detailed services like paint correction or applying a ceramic coating, that will add time and cost onto the total.
But generally speaking, most cars can be fully detailed in two hours to three hours.
Pre-Sale Car Detailing Gold Coast
Our Latest Full Car Detailing In Gold Coast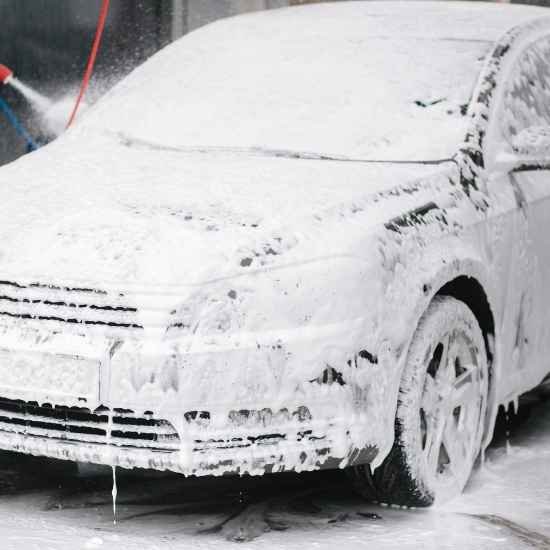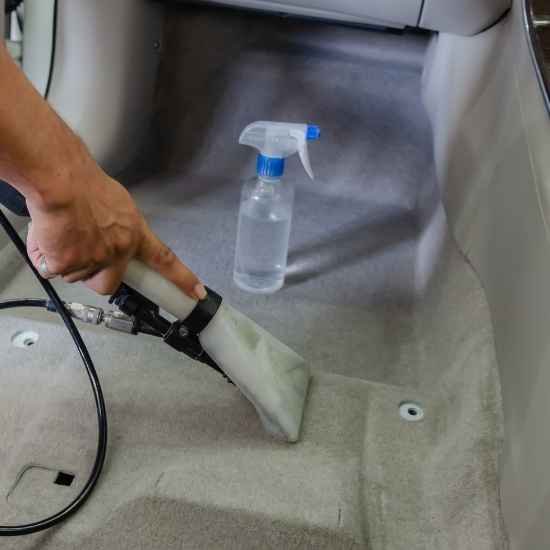 Gold Coast's Best Car Detailers
How Much Will Full Car Detailing Gold Coast Cost?
If you're looking for a comprehensive detailing service for your car, you'll want to check choose our full car detailing Gold Coast service. You can expect to pay $280 or more for a small car. For larger cars or ones that are dirtier than most, this cost can go up. If you are selling and sell for hundreds more than what you expect, getting a full car detail is a worthy investment.
Our Other Car Detailing Services
Take a look at our most popular car detailing Gold Coast services
Mobile Car Detailing Services
Our Locations on the Gold Coast
Get in Touch With Us Today 👇
Get A Free Car Detailing Gold Coast Quote Today! 👇
Please fill out the form below, and one of our car detailing professionals will be in touch with you shortly!